Media
FEATURE NEWS
Cartilage Wear Pattern May Help Identify Pre-arthritic Hip Disorder
Cartilage lesions in patients with symptomatic, pre-osteoarthritic diseases are very common, according to Cecilia Pascual-Garrido, MD, who presented results from Paper 899, "Are there Disease-Specific Articular Cartilage Wear Patterns in Various Pre-arthritic Hip Disorders?" during the AAOS 2018 Annual Meeting.
Dr. Pascual-Garrido also noted that the literature on patterns of articular cartilage damage in pre-arthritic hip disease is limited, with most data being derived from single center, retrospective studies of relatively small patient cohorts.
VIDEOS
Stem cell therapy relieves aches and pains, described as 'future of medicine' FOX 31 Denver, Macradee Aegerter
PHOTOS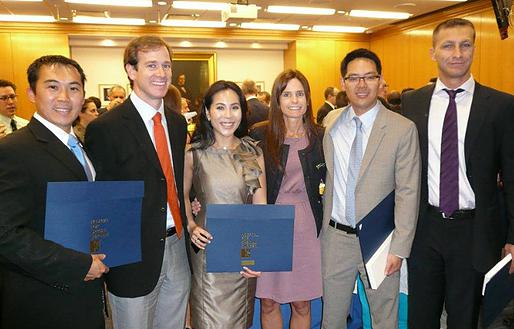 Dr. Pascual-Garrido with co-fellows at Hospital for Special Surgery Graduation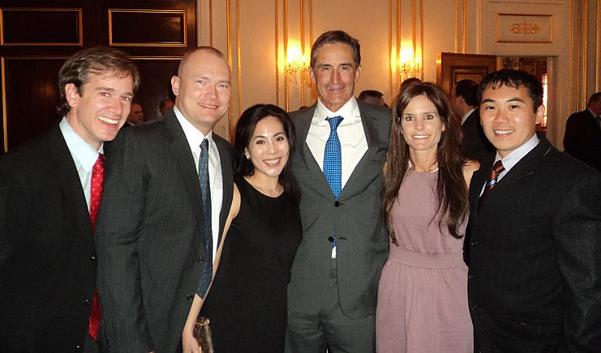 Dr. Pascual-Garrido with Dr. David W. Altcheck, MD at social event in New York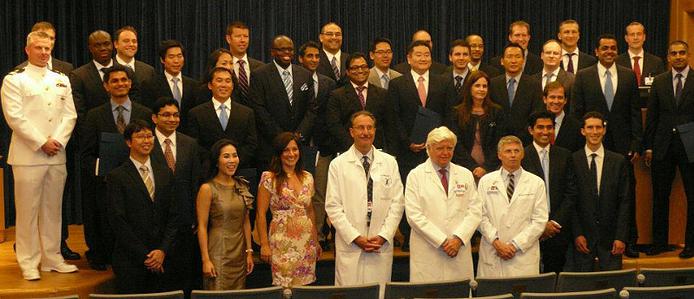 Hospital for Special Surgery Graduation 2012, New York, New York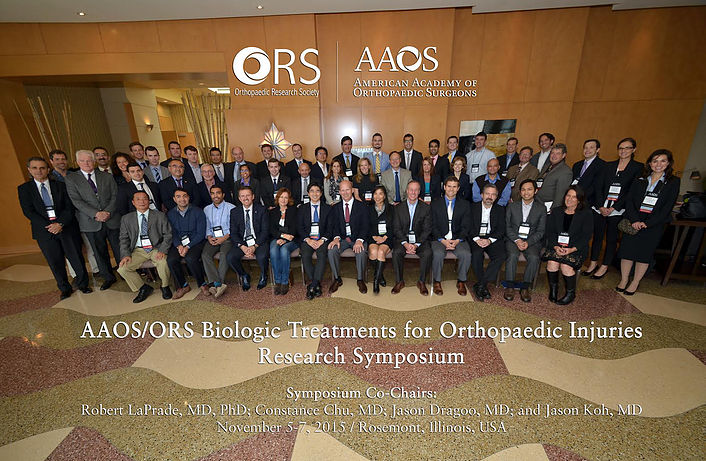 Dr Pascual selected by the AAOS (American Academy of Orthopedic Surgeons) to participate at the AAO/ORS Biologic Treatments for Orthopedics Injuries Research Symposium. Chicago, IL | November 5-7, 2015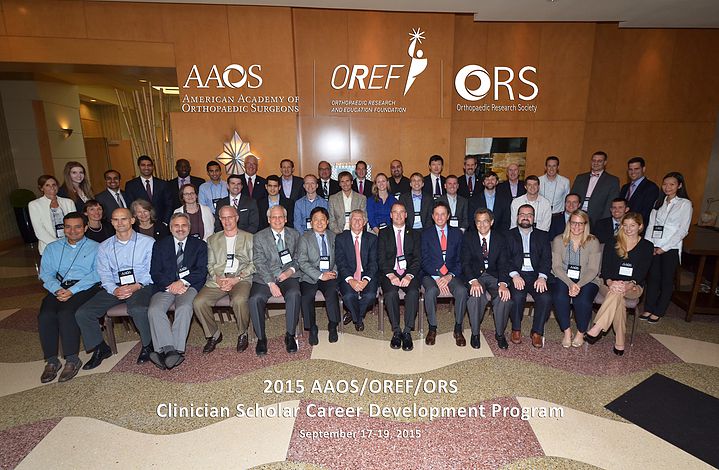 Dr Pascual has been selected as part of the Clinician Scientist Career Development by the American Academy of Orthopedic Surgeons. Rosemont, Chicago, Sept 19 2015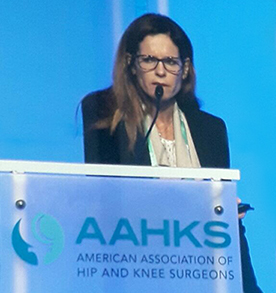 Dr. Pascual-Garrido was selected to present her novel data on cartilage wear in patients with abnormal hip morphology at the prestigious AAHKS (American Association of Hip and Knee Surgeons) meeting in Dallas, November, 2017. Her data shows that hip morphology defines the pattern of articular cartilage wear. Hip FAI Cam type, combined pathology, higher BMI, age and longer chronicity of pain was associated with significant more cartilage wear in the hip.